We are a camera repair service facility with over 30 years experience with Digital Cameras, lenses, strobes units.
Repair Digital Cameras, Flash and Lenses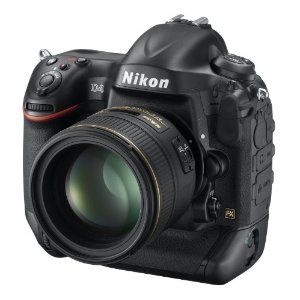 Nikon Canon Sony Fuji
CCD Cleaning $ 35.00
Bent Pin in Compact Flash Card Socket in some DSLR's $ 135.00
Flash Repair in some DSLR's $ 125.00
DSLR Card door or Battery Door $ 85.00 w/free CCD cleaning
Shutter replacement in some DSLR's $ 138.00
You will received the same quality service as you
would have from factory service.
Consider V-Photo of Atlanta as the Service Facility for your camera products.
Service Nationwide